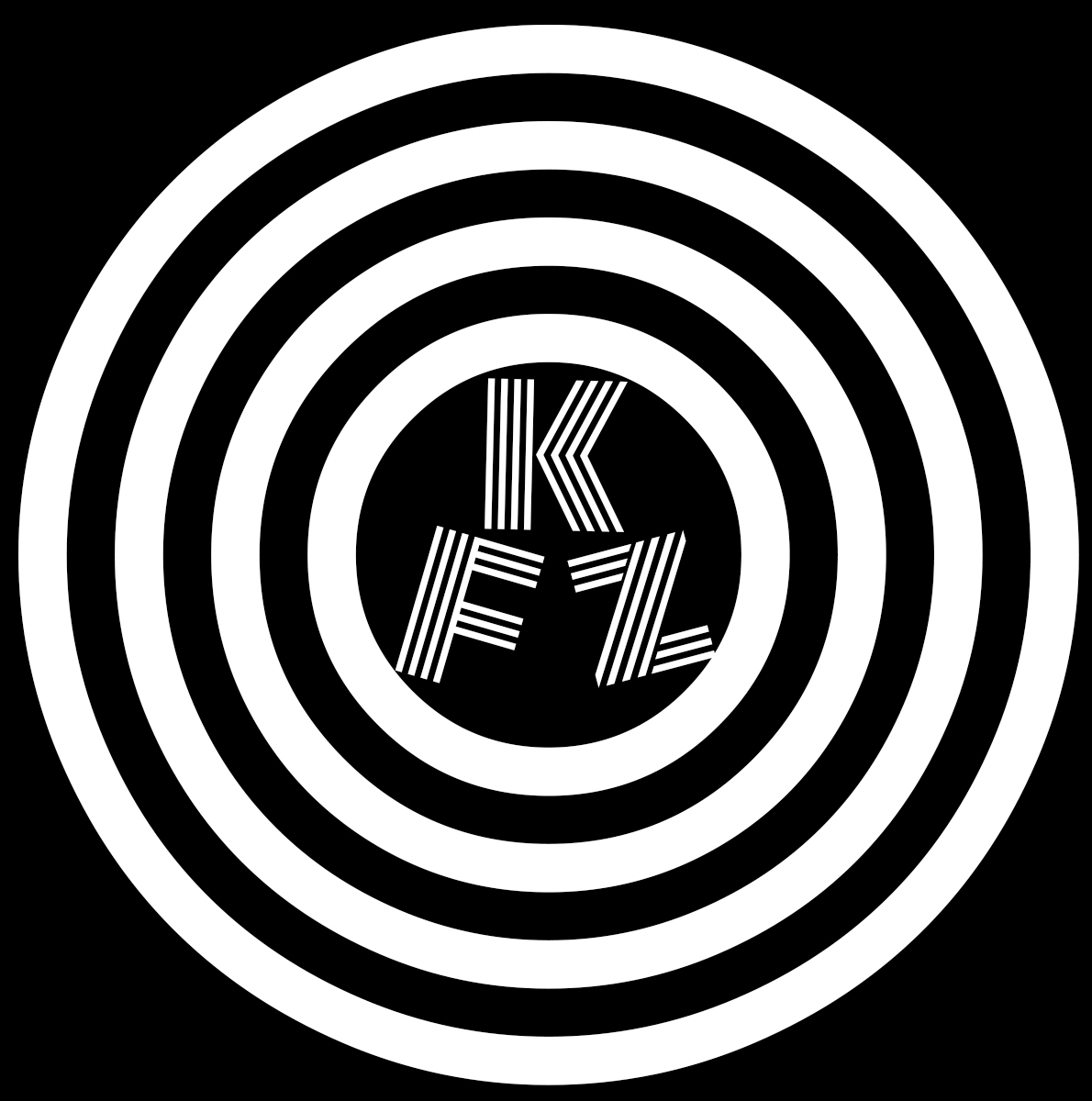 Kentucky Fried Zine Fest
94 people viewed this event.
The Kentucky Fried Zine fest (KFZ), is an independent event whose purpose is to showcase DIY zines, and the work of independent publishers, with an emphasis on zinesters, artists and publishers from the Kentucky/Southern regional area.
KFZ intends to create a space for folks to meet, interact and learn from one another about DIY publishing.